Dan Tapani Excavating, LLC
Dan Tapani Excavating, LLC started in 1975. Over the course of three decades we've built a strong and honest reputation as excavation and underground experts here in Southwest Washington—a fact we're very proud of.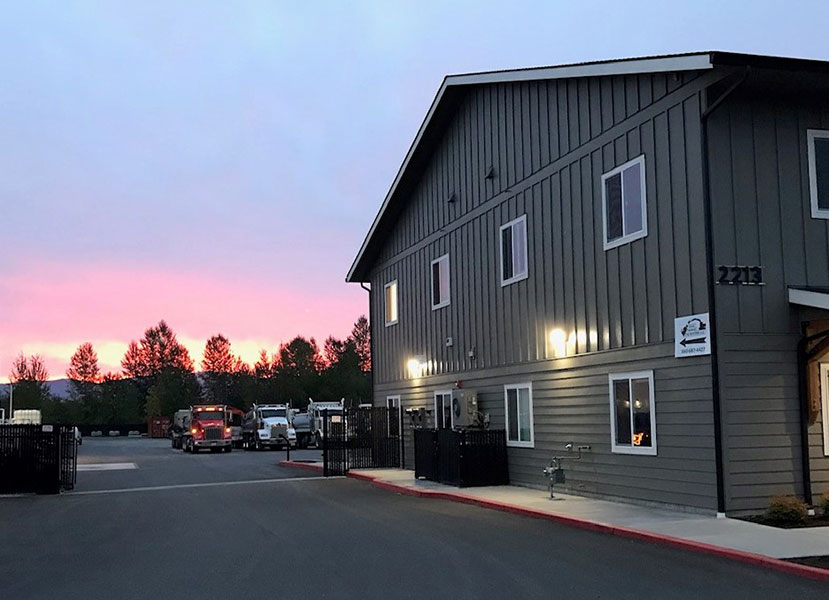 We Are Excavation Experts.
We provide a full line of services for your excavating needs. From residential, commercial, and Industrial excavating to small homeowner projects and driveway maintenance, we can do it all. Dan Tapani Excavating, LLC can provide grading, waterline replacement, underground utilities, ponds and retaining walls. We have a special team that is experienced, professional, honest, and safety oriented.
Customer Satisfaction is Our Focus.
Communication with our customers is our top priority. Complete customer satisfaction is our focus. We want every customer to receive as much value as possible while keeping the budget on track. If you are located in Vancouver, Battle Ground or surrounding Clark County areas, we have the team for your next project.
"I started working with Dan Tapani Excavating in 1980. From that point forward they have done all our excavation. Over the years, we have done many projects, some very difficult and interesting jobs that have required a lot of thought. They have treated me with the utmost respect and all work has been perfect every time. They have become not only a huge part of my construction team, but they are good trustable friends. I would recommend their service to anyone, they are very capable."
Bradley S. Thomas, Vice-President
Universal Construction, Inc.
Vancouver, WA
Michael Tapani is a good listener with a focused mind. Looking back, for our money, we got what we needed and more. Instead of just fixing a problem, I know Tapani also created increased value that more than offset my costs. Every day my wife and children and I appreciate the increased beauty and usefulness of our home and our whole property.
Doug Alexander, Homeowner
Washougal, WA
Working with DTE for the past 8-9 years has been a great experience. Their knowledge in dirt work is some of the best. They are prompt with service and ability to complete jobs on time.
Chuck Waldahl, General Manager
Kingston Homes
Ridgefield, WA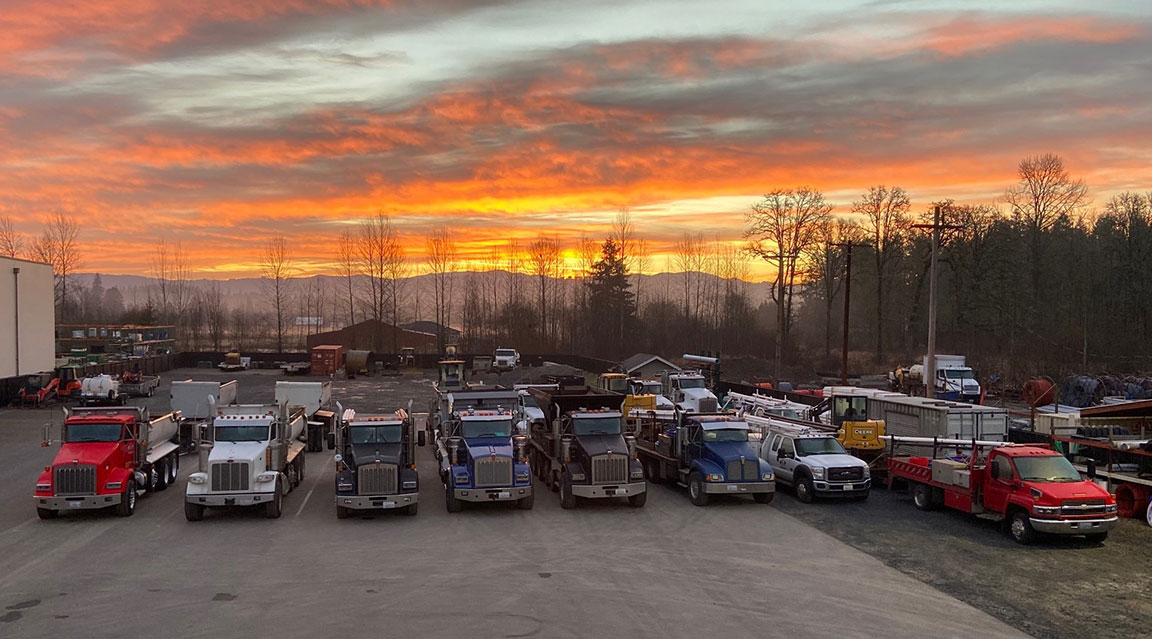 Located in Clark County since 1975.
If you are located in Vancouver, Battle Ground or areas surrounding Clark County, we have qualified excavators for your next project.
Our Services
Contact Us