Dan Tapani Excavating LLC
Serving all of Clark County: Vancouver, Battle Ground and Southwest Washington since 1975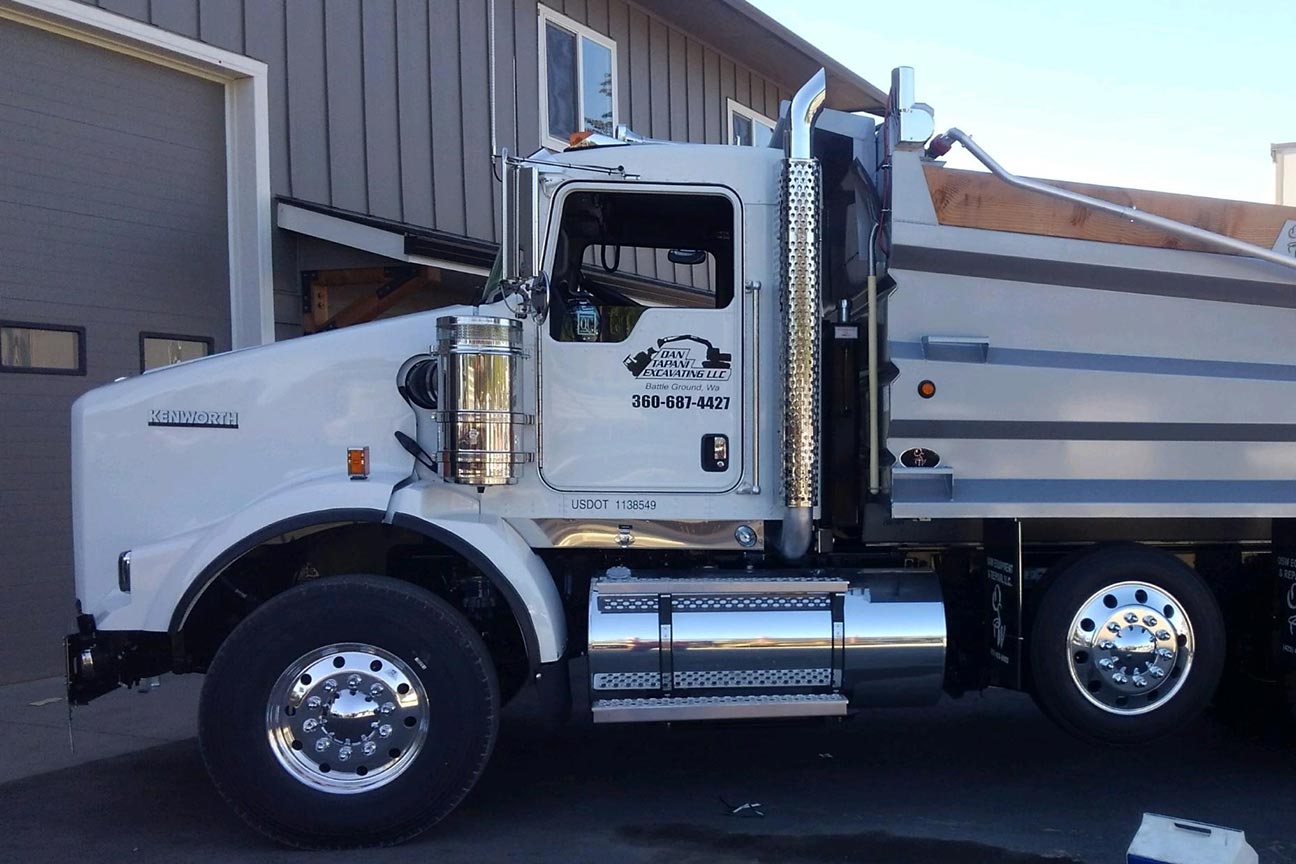 We Are your Local Excavation Experts.
Dan Tapani Excavating offers a full line of excavation services. We've spent the last three decades providing quality excavation work—building trust with our clients throughout Clark County and building our reputation as the go to resource for excavation and earth moving.
Commercial and Industrial Site Work
A focus on sub-division development, underground utilities, and total site work packages for commercial and industrial projects.
Residential Site Work and Development
Preparing your land for a custom home or preparing land for a full neighborhood development requires local excavation experts.
Demolition and Land Clearing
The preparation and clearing of land, grading, and the removal of natural obstacles standing in the way of your dream property or building projects.
Sewer Services
The removal of old septic systems, access and connection to city or county sewer systems. Water and sewer services done right.
Home Owner Projects
Driveway repair, drainage issues, waterline leaks, seasonal services, and specialty excavating. Homeowner projects focus on your house's needs.
Interested in learning more about our excavation and underground services?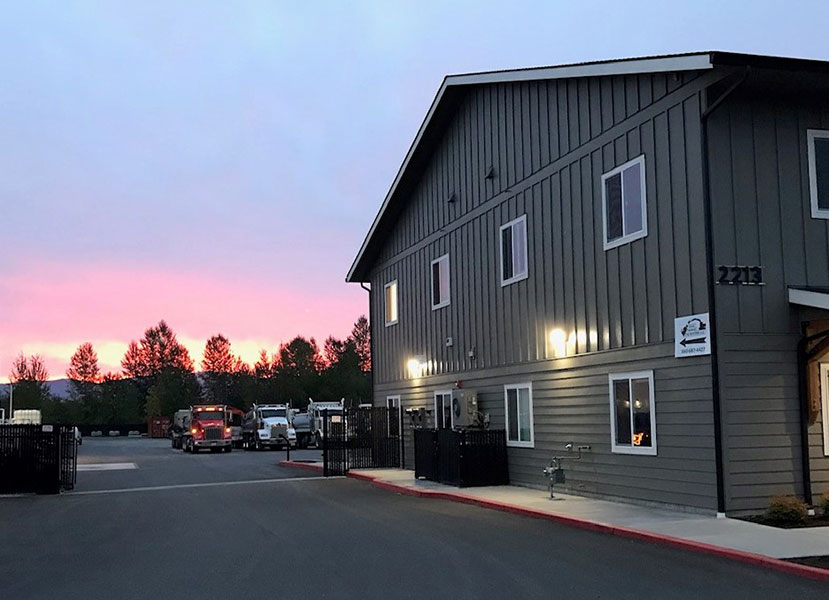 Looking for a New Career?
We're always on the lookout for talented, energetic professionals who want to work with our experienced team of excavators. Take some time and look at our list of currently open positions.
Located in Clark County since 1975.
If you are located in Vancouver, Battle Ground or areas surrounding Clark County, we have qualified excavators for your next project.
Our Services
Contact Us